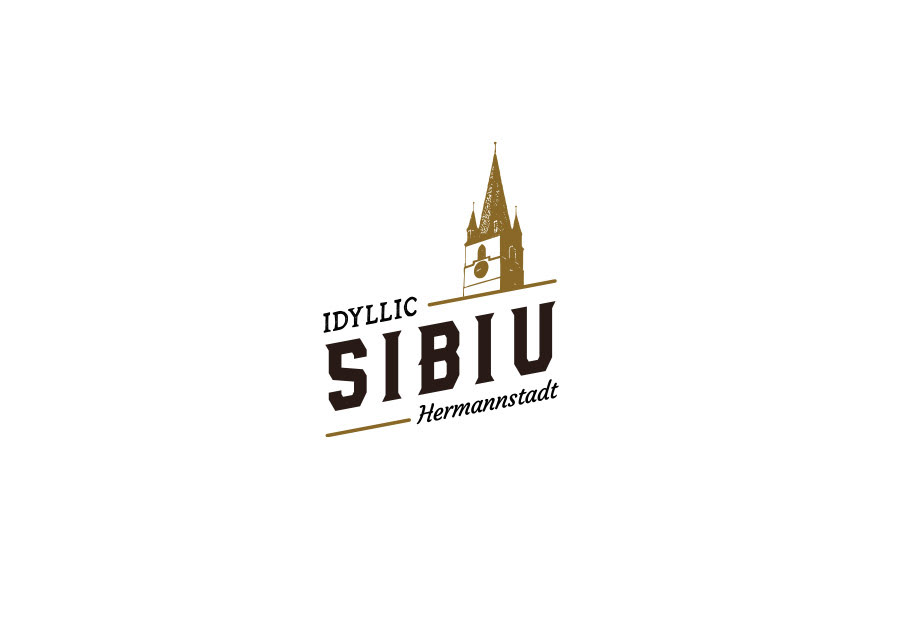 I was tasked by Art&Craft to create a branding proposal for a souvenir collection line to promote the beautiful city of Sibiu.

Sibiu is a town in Transylvania built by 12th-century Saxon settlers and renowned for its traditional landscape and Gothic architecture. In a Forbes article from 2008, Sibiu was named the 8th most idyllic place to live in Europe. 

For this reason, I picked the theme and name of the collection to be "Idyllic Sibiu".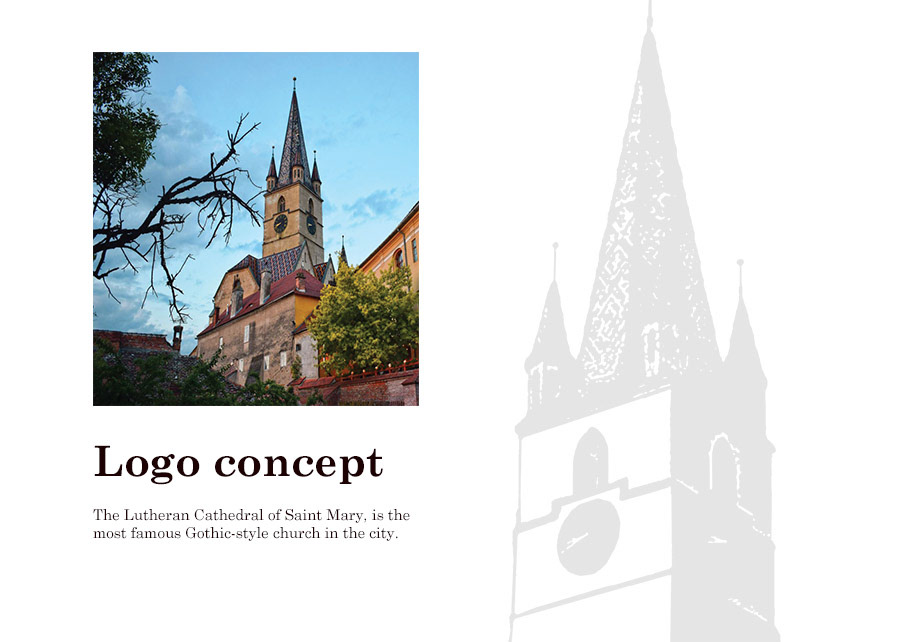 For branding guidelines, I focused on evoking a traditional feel, and chose to combine Gothic style elements with traditional Romanian folk ornamental motifs.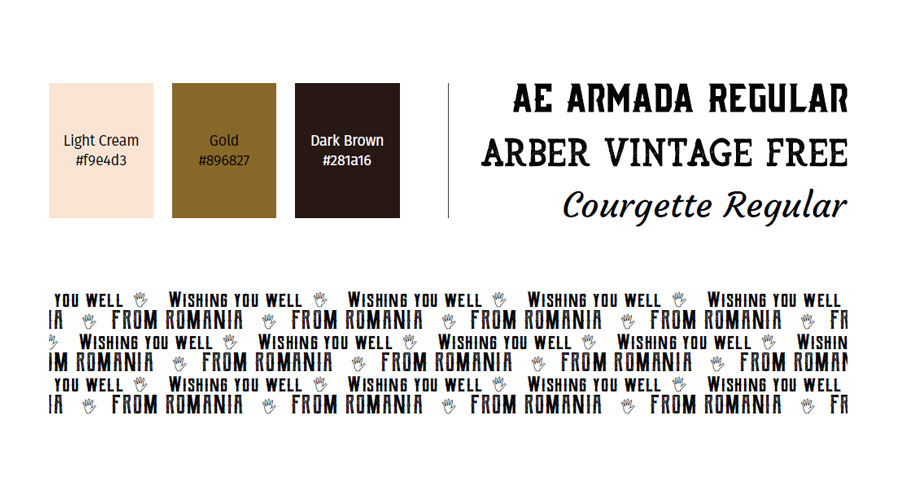 I also used the external resource site

motivector.ro

for additional ornamental motifs.

Various souvenir examples: